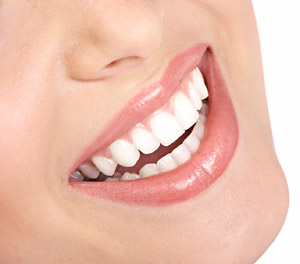 Research shows that smiling is actually good for you. When you smile your body releases endorphins that make you feel better and, when you smile, you make others feel better. If the condition of your teeth has ever stopped you from smiling we can help! At Dentistry on Sinclair we offer a variety of smile enhancing options.
Discoloured teeth may suggest an aged mouth while bright white teeth contribute to a youthful appearance.  To brighten your smile you may choose:
Missing teeth, chipped teeth and cracked or uneven teeth can negatively affect the appearance of your smile, affect your bite and increase risk of tooth decay.  To improve these conditions you may choose;
Everyone deserves a beautiful smile and a boost to their self esteem. Call us today to schedule your Smile Consultation with Dr. Beauchesne, Dr. Hutter or Dr. Primus and discover what a difference a smile can make. Our friendly staff will work with you to develop a plan to achieve your smile enhancement goals.