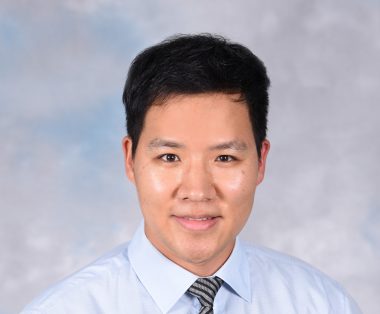 Dr. Yo-Sup Kim graduated from the University of Detroit Mercy where he had exposure
to the worst cases of tooth trauma and rampant decay. After seeing the extreme cases,
he emphasizes preventative dentistry so the patients can maintain good oral health status.
On his free time, Dr. Yo-Sup enjoys singing and traveling.