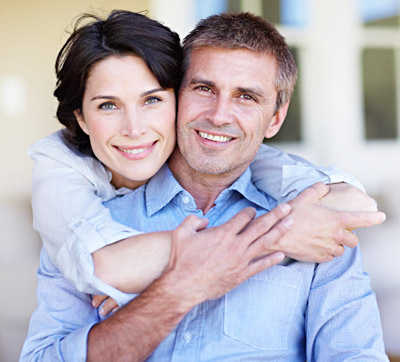 Your dental insurance is based on a contract between, you, your employer and your insurance company.  We feel that dental insurance can be a great benefit for many patients and want you to know we will do everything in our power to insure that you get every benefit dollar that you are entitled to. However, the treatment we recommend will always be based on your individual need, not your insurance coverage.
Due to the Privacy Act, dental insurance companies will not give information to dental offices. Should you have any questions regarding your dental insurance benefits it is best for you to contact your employer or the insurance company directly.
Please remember that you are responsible for your account at Dentistry on Sinclair and payment is expected in full at each visit.  As a courtesy, if your carrier allows, we will file claims and estimates on your behalf with your insurance company.  We are happy to assist you in understanding your insurance coverage.
Important Things You Should Know About Dental Insurance
Most insurance companies have an annual maximum amount of coverage for each patient listed under the policy and most policies do not cover 100%
Fee Guides are established annually by the Ontario Dental Association. Dentistry on Sinclair generally follows the current fee guide.
Many insurance policies have a deductable. This is the dollar amount the patient pays toward their treatment before insurance coverage begins.
Many dental services and treatments that are clinically necessary are not covered by dental insurance. These exclusions are usually described in the patient's insurance booklet.
Dual coverage is when each spouse is covered by different insurance plans. The insurance companies usually coordinate the benefits so the patient doesn't receive more than 100% of the treatment cost. Children must first be put under the insurance plan of the parent whose month of birth comes first. The patient/guardian will require a secondary insurance claim form that can be  submitted to the secondary insurance plan to receive the co pay. Only the first claim can be processed electronically by the dental office. The secondary insurance form is given to the patient/guardian to send to the secondary company for the co pay.